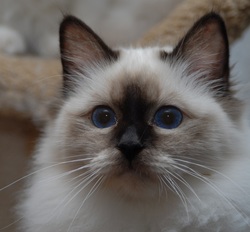 Purr-Cussion Legato

Seal point male

Mother: Purr-Cussion Bolero

Dad: Purr-Cussion Degan


---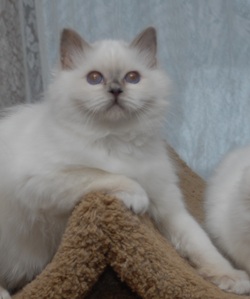 Purr-Cussion Lullaby

Blue point female kitten, Born Aug 2

Mother: Purr-Cussion Handaoline, blue cream lynx point

Father: Purr-Cussion Deciso Raja




I am a little trouble maker who loved to nibble toes.


---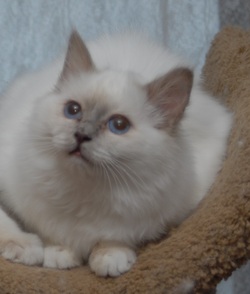 Purr-Cussion Lolly Pop, blue point female kitten, Aug. 2 litter (sister to Lullaby)

I am not as naughty as Lullaby. I like to play piano but not allowed much practice time.


---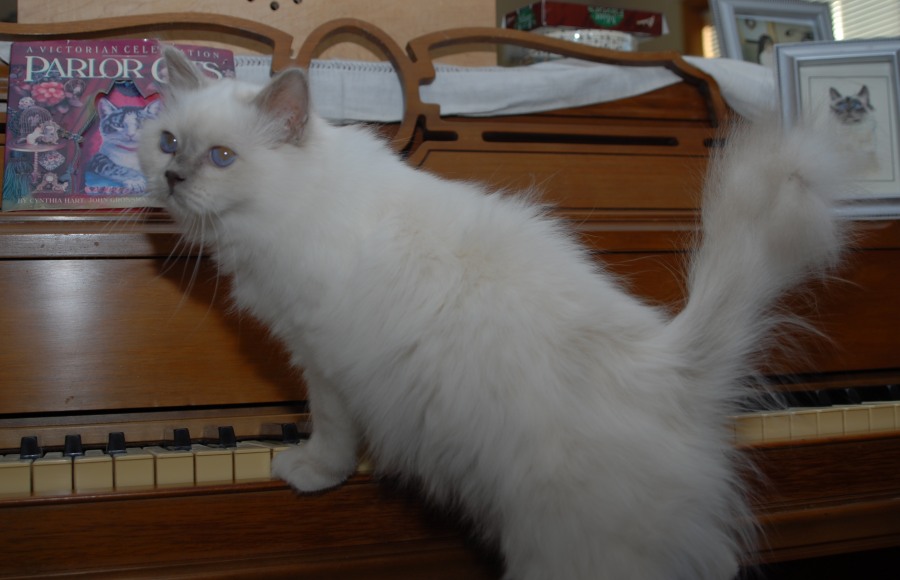 My name is Purr-Cussion Ludwig, after the famous drum maker. I am the red point male, brother, to the two blue girls pictured above.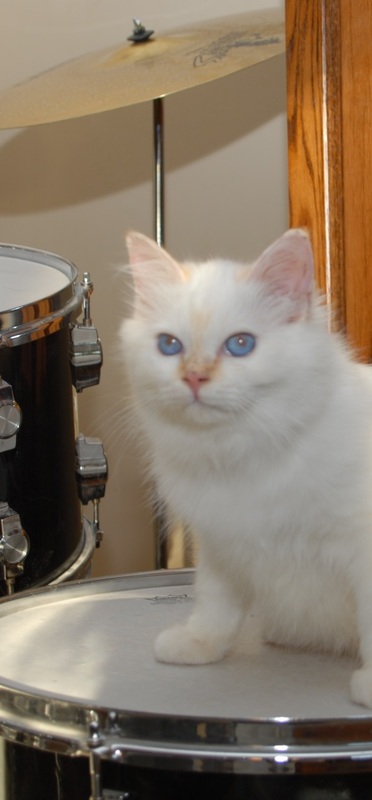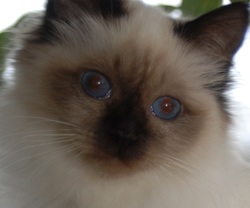 Purr-Cussion Lyric, seal point female

Mom is Purr-Cussion Emmy Lou

Dad is Purr-Cussion Deciso Raja

I am spoiled rotten to the core!


---